Recent Utah Travel
And Recreation News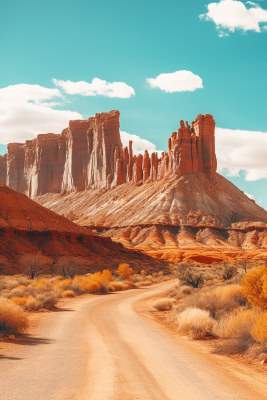 The pages below are links to current and breaking news and articles on Utah travel, recreation and outdoors. 
Many of these stories will remain evergreen with the information remaining current and of interest so feel free to click on the links to the original stories.
The links will open up a new window so you can easily return to this site.  This page will be updated frequently so keep checking back.
---------------------------------------------------

Back to Utah Travel Secrets

Your second block of text...