Utah Travel Secrets
On Facebook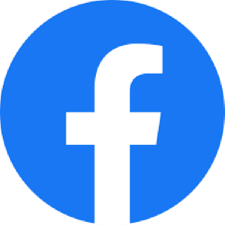 If you want to see what I'm doing on Facebook, you can go here to my Facebook page.     
Facebook, of course, is the most popular social networking site, which allows anyone to share photos, comments and videos online.
You'll see links to many of my articles and blog posts there.  And also links to interesting articles, photo and videos I've found elsewhere.