Why Do People Travel?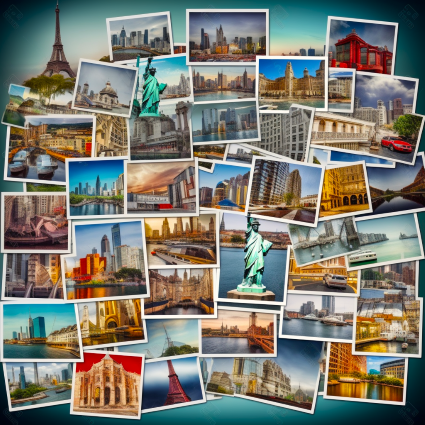 Travel Tips & Articles

Below, you'll find links to interesting tips and articles which have been submitted to Utah Travel Secrets.  These are not necessarily related to travel in Utah but you may find them interesting and informative. 
Those that are listed will typically link back to the person ... or site ... that submitted them.
- Family Getaways Unleashed: Traveling with Kids Made Easy and Fun
---