Provo Canyon Scenic Byway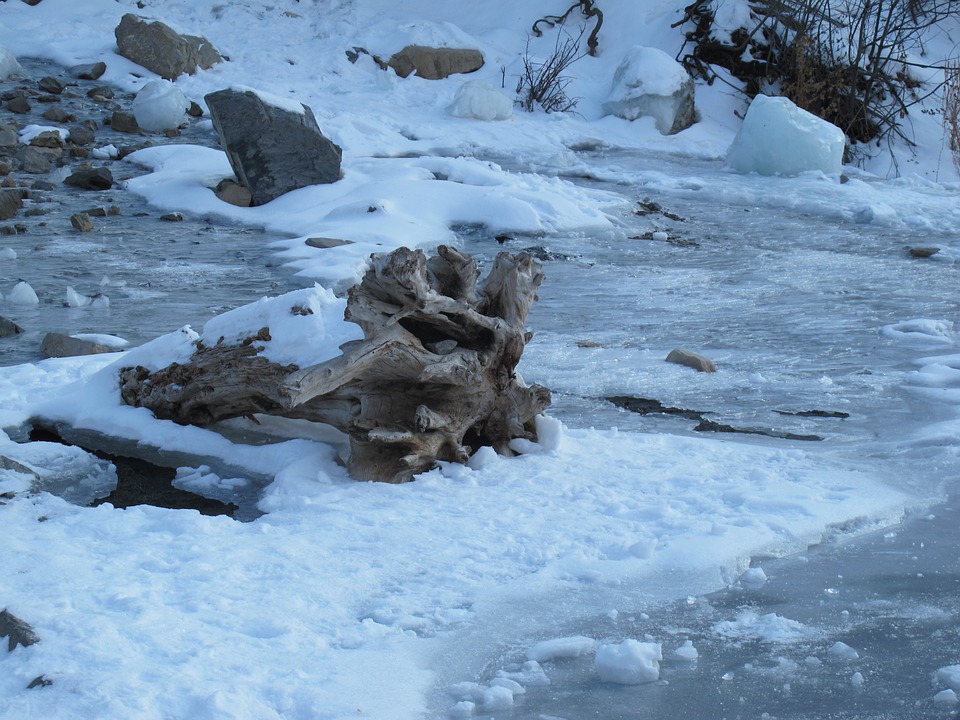 The Provo Canyon Scenic Byway takes you up scenic Provo Canyon, past stunning Bridal Veil Falls, around Deer Creek Reservoir and on into the beautiful Heber Valley.
The byway pretty much follows the winding path of the Provo River up to Deer Creek. The Provo River is one of the best blue-ribbon fly-fishing rivers in the world.
Full of big browns and rainbows. Browns over 30 lbs. have been caught on the Provo.
The canyon's sheer rock walls … resulting from age-old geologic upheaval … offer stunning views. Especially in the fall.
Just a few miles up the mouth of the canyon, you'll find the trailhead for Squaw Peak Trail. Hiking it will let you enjoy dramatic views of Utah Valley. Depending on which route you take, it may take an hour of difficult hiking to get to the top. But it's definitely worth it if you are able.
Just above Bridal Veil Falls, you'll find the turn-off to Sundance Resort . It is 7 miles up the road. Robert Redford's winter and summer playground. Also up this road, you'll find access to the Uinta-Wasatch-Cache National Forest. And Timpanogos Cave National Monument although there's easier access up American Fork Canyon.
As you reach the top of the canyon, you'll parallel Deer Creek Reservoir State Park . During the warm months, enjoy boating, fishing, water-skiing, wind-surfing, and even sailing.
Above the lake, you'll find the beautiful Heber Valley. The towns of Heber and Midway are found in this valley. Along the with Utah's most developed state park ... Wasatch Mountain State Park .
Gain access to the byway by taking exit 272 at Orem. Head east on 8th North until you reach US-189. Turn left and you're on the byway. From Heber, head south and follow the signs to US-189.
The byway is 28 miles long. Allow 45 minutes one-way without any stops.



Back to top

Back to Utah Scenic Byways

Back to Home Page