Utah Tourist Attractions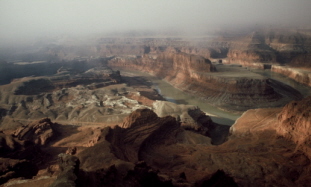 I really don't like the term Utah tourist attractions.  It conjures up visions of people in unflattering clothes wandering around lost.  Come to think of it, that's what I look like when I travel. 

I prefer to use the term Utah Attractions. Why? Well, Utah is a place with numerous attractions that both locals and visitors alike enjoy. Not just for tourists. And that's why a lot of people who come here to visit end up staying.
I have a detailed page in this site ... Utah Attractions ... for that reason. But this site is filled with numerous Utah attractions. Click on just about any button on my home page and you'll find one ... or more.
As this site grows, I'll continue to add more. You can also sign up for my RSS feed or download my free ebook … The 101 Best Things To See And Do In Utah … near the top of this page. There are 101 of the best Utah attractions detailed in that ebook.



Back to top 

Back to Utah Attractions

Back to Home Page