Gardner Village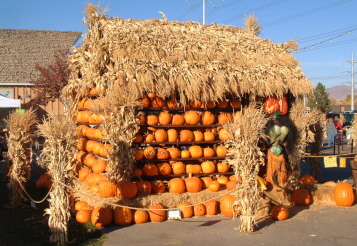 Gardner Village is a quaint shopping mall made up of 22 small shops located in West Jordan, a suburb of Salt Lake City.

They're housed in historic buildings that have been moved to the Village. This is one of the top shopping destinations in Utah. And certainly the most unique.
The shops ooze with character. And it's an especially fun place to visit if you can make it for one of the holidays or seasonal celebrations.
Christmas and Halloween are special times to visit Gardner Village. If you like browsing, this is the place for you.
furniture
art
jewelry
crafts
toys
clothing
a restaurant
a bakery
and pony rides
And many other unique shops. Open year-round.
This site has quite a bit of history associated with it. In 1853, Archibald Gardner lived here along with his 11 wives and 47 children. He built a water-powered sawmill on the property. In 1877, the saw mill became a flour mill.
The nearby West Jordan Canal along with other irrigation canals were developed by Archibald Gardner. Utah's first commercial water rights were issued to Archibald Gardner and his West Jordan Mill.
A parking secret - holidays and weekends attract large crowds. when you enter the regular parking area, it may look like there is no available parking. Drive through the Village to the back of the property. There is an open field with more than enough parking for any number of visitors. It used to be free but we had to pay the last time we visited.
1100 West 7800 South
West Jordan, UT
801-566-8903
http://www.gardnervillage.com/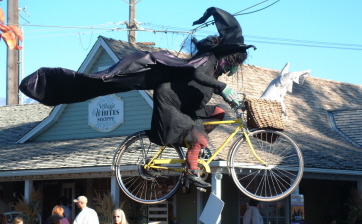 Back to top

Back to Utah Attractions

Back to Home Page